Certification through Demonstrated Competency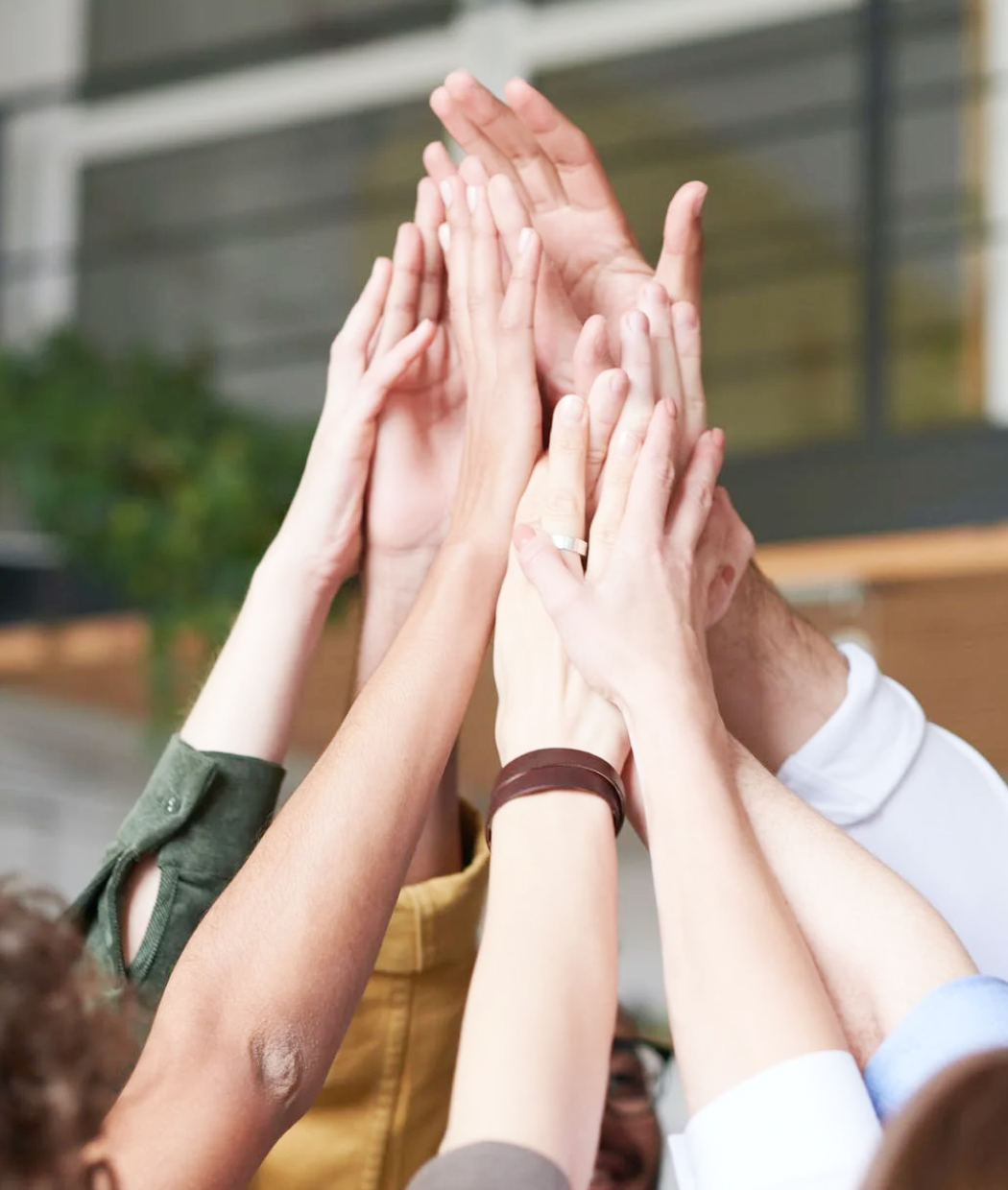 ARE YOU LOOKING TO UP-SKILL AND LEARN HOW TO BE PART OF STRATEGIC CHANGE IN YOUR ORGANIZATION?
IF SO, YOU'RE GOING TO WANT TO READ ON...
What is the CEAP Yellow Belt Program?
The FEAC Institute CEAP (Certified Enterprise Architect Practitioner) Yellow Belt program is your opportunity to build on your skills in addressing client and stakeholder concerns using models and analytical techniques.
We take a "learning by doing" and hands-on approach to our courses. Using proven methodologies and our approach to guided, practical learning, our experienced architects will mentor you while you learn by doing a real-life EA project using multiple Enterprise Architecture tools in hands-on practice. You will have all the help you need to get going with our provided, digital desktop and quick-start methodology.
The Yellow Belt program will guide you in the skills you need to tailor these methodologies, tools and practice to become an internal consultant and meet your organization's needs. We will show you how to diagnose real-world business challenges. You'll then be able to use Enterprise Architecture to document your findings and structure stakeholder concerns into the language of architecture.
You will learn how to employ meta-models, views, and viewpoints while using actual EA tools and architecture description languages (ADL).
Sound good so far?
Years of
Experience
Since 2002, FEAC certification have been the standard in Enterprise Architecture hiring and competency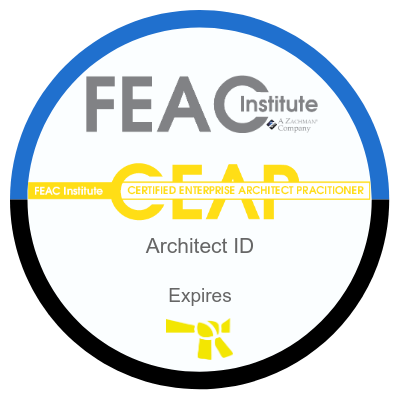 What should you expect to know at the end of the 3-week course?
Apply
Apply an Architecture Description Language (ADL) to create rigorous models.
Translate
Translate stakeholder concerns into the language of enterprise architecture and establish requirements traceability.
Practice
Practice enterprise architecture planning to address enterprise challenges (i.e., application rationalization, organizational transformation, etc.)
Develop
Develop architecture deliverables using actual EA tools in FEAC's hands-on virtual machine environment.
Evaluate
Evaluate enterprise architecture frameworks (e.g., DoDAF, FEAF, UAF, etc.) for organizational suitability.
Define
Define framework viewpoints as a part of managing stakeholder concerns.
What you can expect from us?
Whether you take our courses in person, or totally online, we are here to help guide and prepare you for more than just taking a test.
This is real, University-backed Enterprise Architecture and competency-based learning.
You'll solve real business problems, with real EA tools.
We don't just show you what models look like; you will gain experience creating them. We will develop your EA skill and competence to a point we are sure you know what to do and that you can take that knowledge back to your organization as the expert.
Below are just some of the benefits you get when you learn with us here at FEAC:
Active coaching and mentorship
Quick-start methodology
Virtual Desktop with EA tool assets
Real-life Practicum Project
Hands-on Learning
"Flipped" Classrooms
Advanced Discussion Topics
Enterprise Analysis
Live or Virtual
University Accredited
What do you need to have to be able to benefit from this course?
To take this course, you need to have:
the ability to undertake college-level study (our curriculum is accredited by California State University and therefore the program is written at a university level)
General knowledge of business, program or IT planning
Conceptual thinking abilities (desirable)
Our promise to you
Our courses are intensive and require a great deal of effort.
We understand that our students are often taking these courses while holding a full-time job and that this comes with sacrifice and a cost to you and your family.
In acknowledgement of this, we have a faculty that has the experience to actively coach you through to completion of all necessary requirements for certification. We are here to help you complete the course.
We are dedicated to seeing you succeed.
Want to know some more information? We are always glad to hear your questions! Please contact us and we will be happy to help!
Click here for
dates and registration
!