Welcome to
Zachman International
and
The FEAC Institute
Competency based enterprise architecture education through hands-on practice and active mentorship.

Zachman Courses
Let John and our faculty mentor you in the Zachman Framework™. You will get premium, exclusive access to all the major advancements made in the practice of Enterprise Architecture through the Zachman Framework.

FEAC Courses
Each certification delivers a different level of mastery. Whether you need to get going right away, or you need the theory to tailor your program, or you want to build an entire EA practice, we have the right program for you.

OUR CERTIFICATION COURSES
Zachman International and FEAC Institute offer multiple class environments to meet your needs.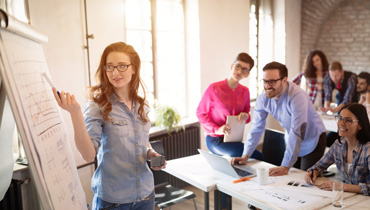 Zachman & FEAC

LIVE IN-PERSON CLASSES

8 Different Certification Tracks
50+ Scheduled Classes Available
Zachman & FEAC

Virtual Classes

Live-stream classes.
Save on travel expenses!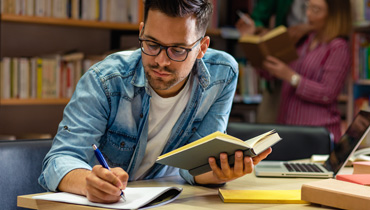 Zachman & FEAC

Self-Paced Classes

Busy schedule?
Try our virtual university!
OUR ACHIEVEMENTS
We wrote the book on Enterprise Architecture!