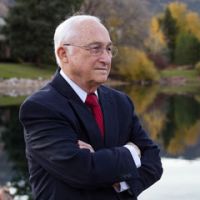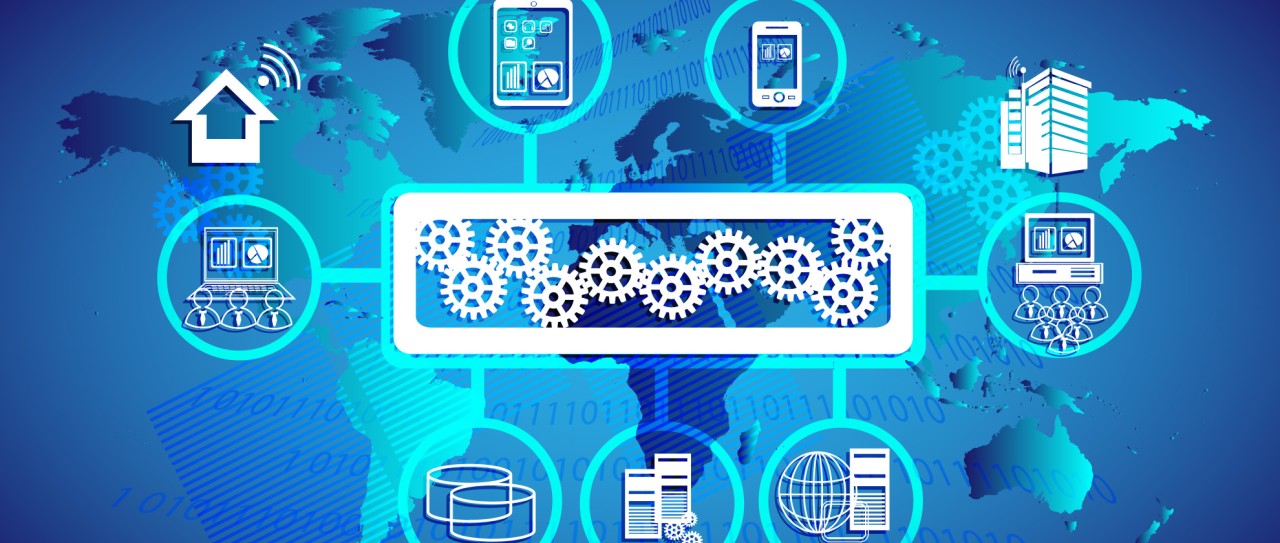 I think before we can define Enterprise Architecture, we need to ask ourselves the first question: "what is Architecture?"
Architecture ... what is it?

Some people think the Roman Coliseum is Architecture. This is a COMMON MISCONCEPTION!
Notice: This same mis-conception about Enterprises is what leads people to misconstrue Enterprise Architecture as being big, monolithic, static, inflexible and unachievable ... and it takes too long and costs too much!